Millboard is inspired by nature, but built to outperform it. Molded from selected timbers, it looks exceptionally like real wood but avoids the ongoing maintenance associated with wood-based products.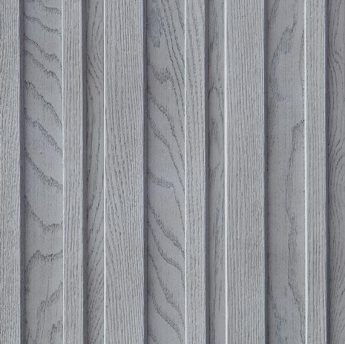 Smoked Oak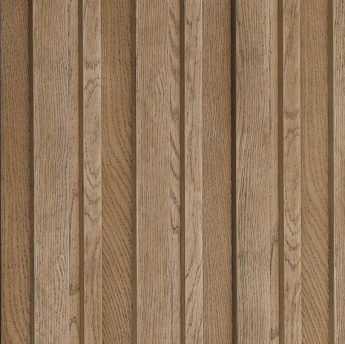 Golden Oak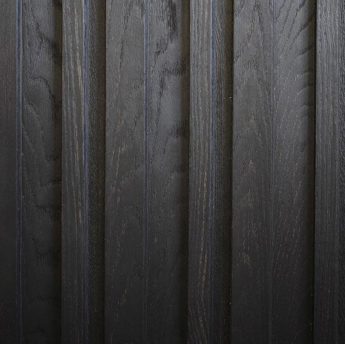 Burnt Cedar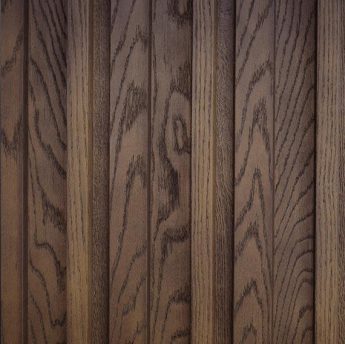 Antique Oak
The Board and Batten profile creates a truly unique balance for both contemporary and traditional designs. The tongue and groove profile only requires fixings through the tongue, hiding them from view.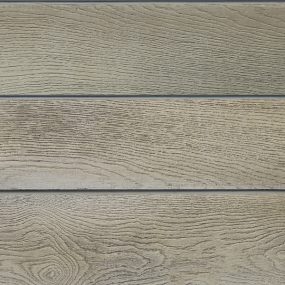 Smoked Oak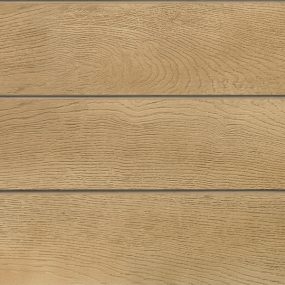 Golden Oak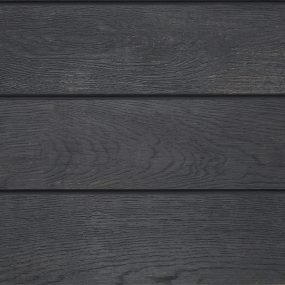 Burnt Cedar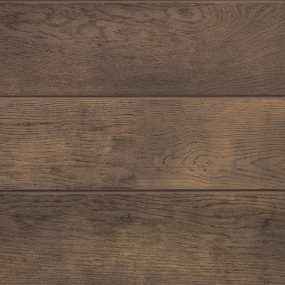 Antique Oak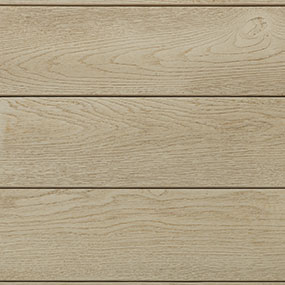 Limed Oak
Envello Shadow Line cladding board gives a clean authentic timber look. The increased width of the Shadow Line board compared to standard timber boards means there is larger grain detail. This gives an enhanced visual impact, without risk of the board twisting or warping over time.
Looking for a fire-rated option? Ask us about Shadow Line +
Add a finishing touch to your Millboard Cladding project. With our specially designed edging profiles, the corners are dressed to make the whole project come together.