Unrivaled in aesthetic and performance, Millboard is the most unique composite on the U.S. market. Our material is great for a range of applications… including pathways!
What is Millboard?
Millboard is a premium wood-free composite material for decking, siding, and numerous other applications. The core of each board is made of crushed limestone and fiberglass, and the exposed surface is a thin layer of heavy-duty rubber. Unlike any other composite product, each board is molded from real oak. This process replicates the exact look and feel of real oak while eliminating durability and maintenance concerns. We use multiple molds to create a variation in grain patterns and minimize repetition between boards.  
Millboard is manufactured in the U.K. and distributed globally. Outlive is proud to be the authorized U.S. distributor of Millboard.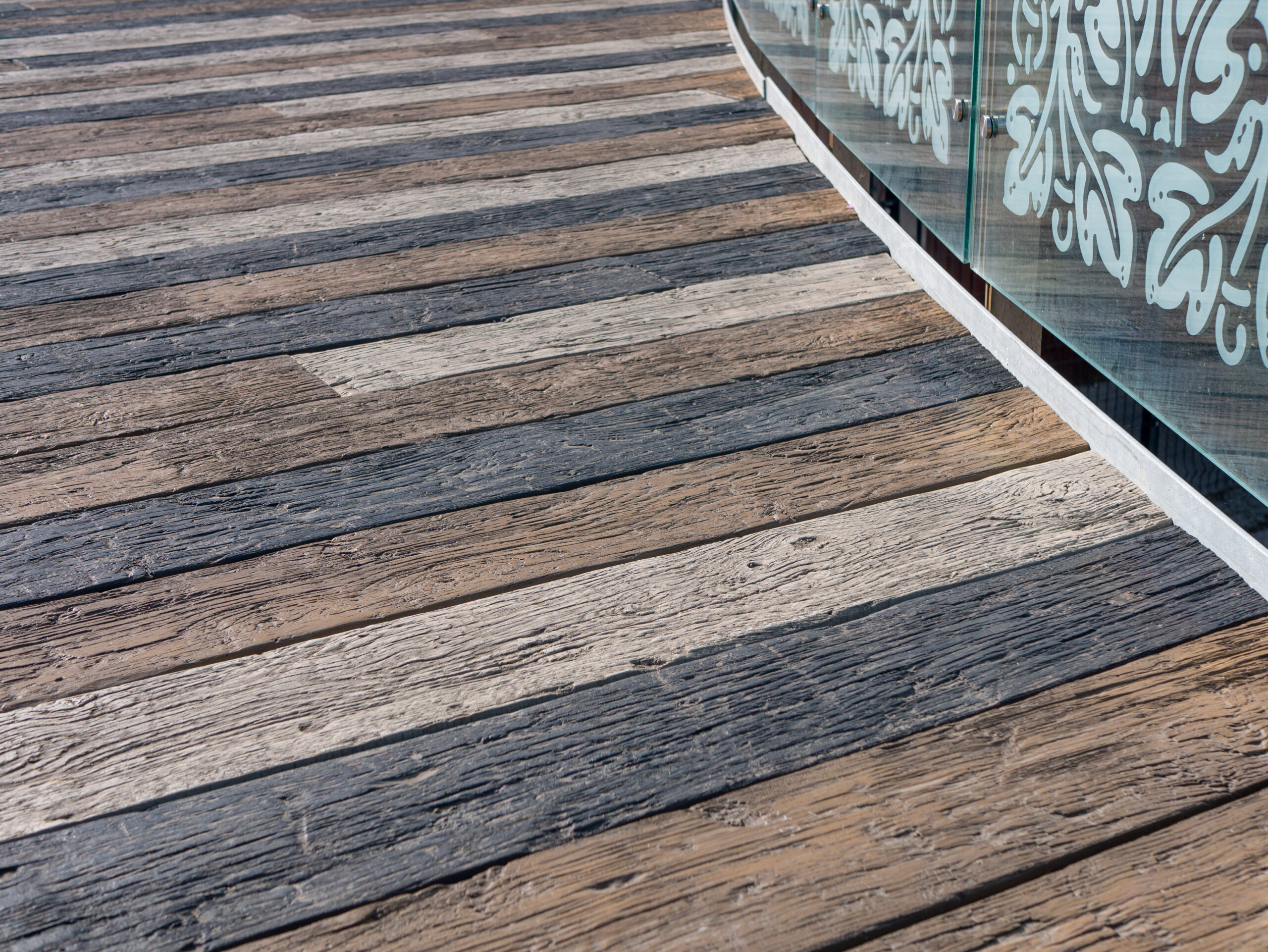 Why is Millboard a Perfect Pathway Solution?
Unlike traditional wood or concrete material most commonly used for public and residential walkways and pathways, Millboard's proprietary design and unique properties make it more resistant to the elements for unbelievable longevity and beauty. Imagine walking through a nature preserve atop, what looks like a seamless blend from the forest to your feet, when really it's Millboard's Weathered Oak boards.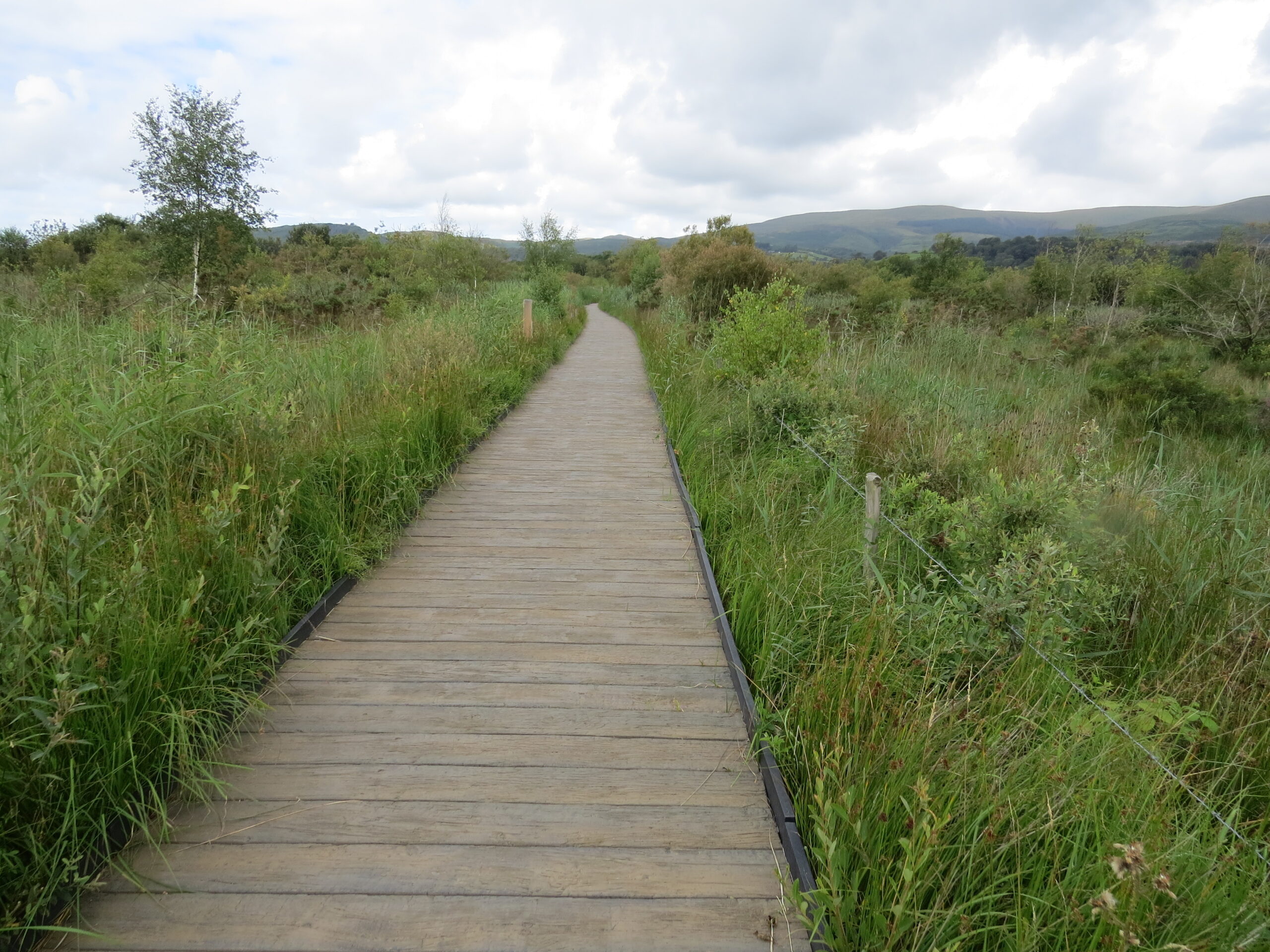 Millboard's Lastane top layer allows the material to be more flexible across a broad range of temperature and moisture changes throughout the year across various climates. Where moisture and temperature swings may cause other materials to bend, warp or even crack, Millboard is able to withstand those conditions. Plus, the tough rubber outside and fiberglass inside make this material highly resistant to rot from long exposure to moisture to maintain the safety and structure integrity of the pathway for many years to come.  
For pathways along waterways, wetlands or beaches, Millboard's resistance to rot, mildew and algae make it a great option to stand the test of time. The rubber coating also provides a non-slip grip in any weather condition.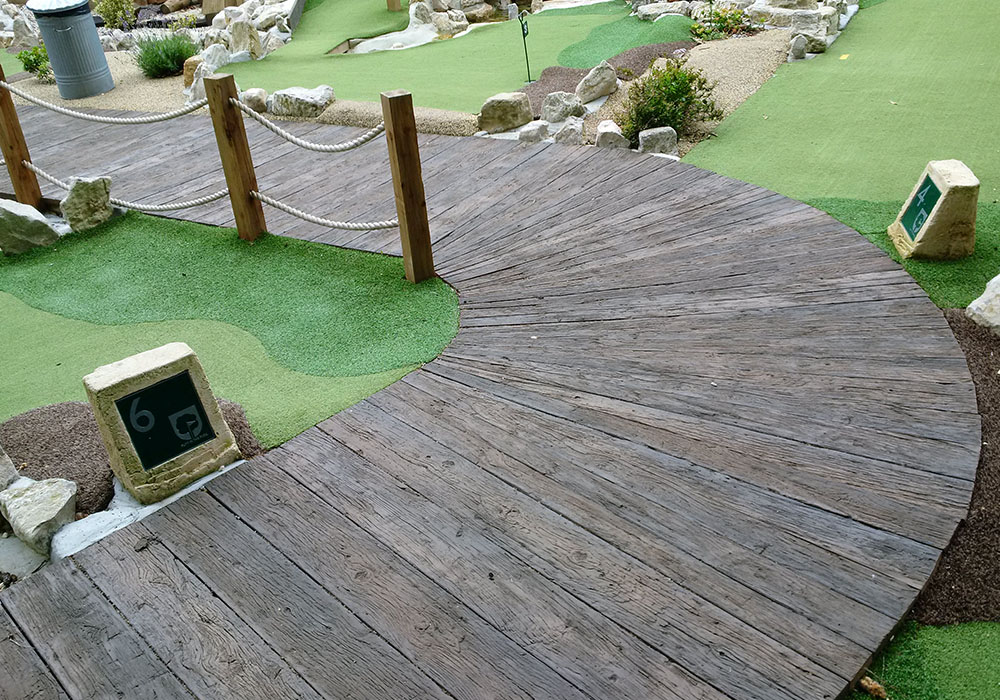 The possibilities are endless, additional benefits of a Millboard pathway include:
Looks and feels like real wood
Fiberglass in the core ensures strength and durability
Excellent anti-slip properties
No wood = No slivers
Will not rot or harbor insects
Simple install with screws that disappear
Made with recycled materials
Enhanced Grain Collection
The Enhanced Grain line perfectly replicates the clean look and feel of prime oak. Our most popular decking option is smooth, simple, and elegant. The Enhanced Grain is available in eight color options.
Explore Enhanced Grain Collection: Enhanced Grain Decking | Millboard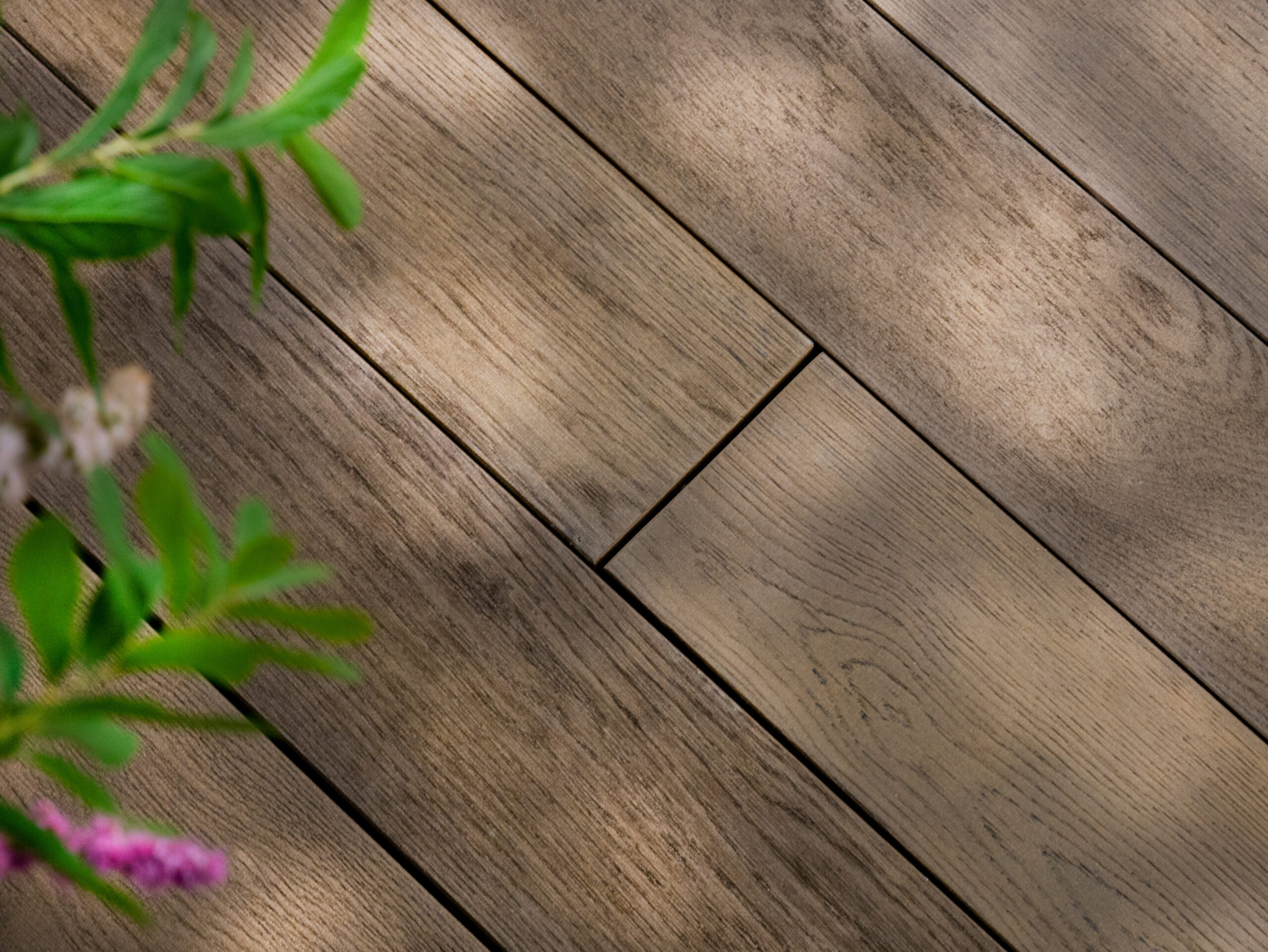 Weathered Oak Collection
Molded from 19th century train car flooring, Millboard Weathered Oak boards have a beautiful rustic grain pattern. This line incorporates the timeless character of aged oak with three color options to choose from.
Explore Weathered Oak Collection: Weathered Oak Decking | Millboard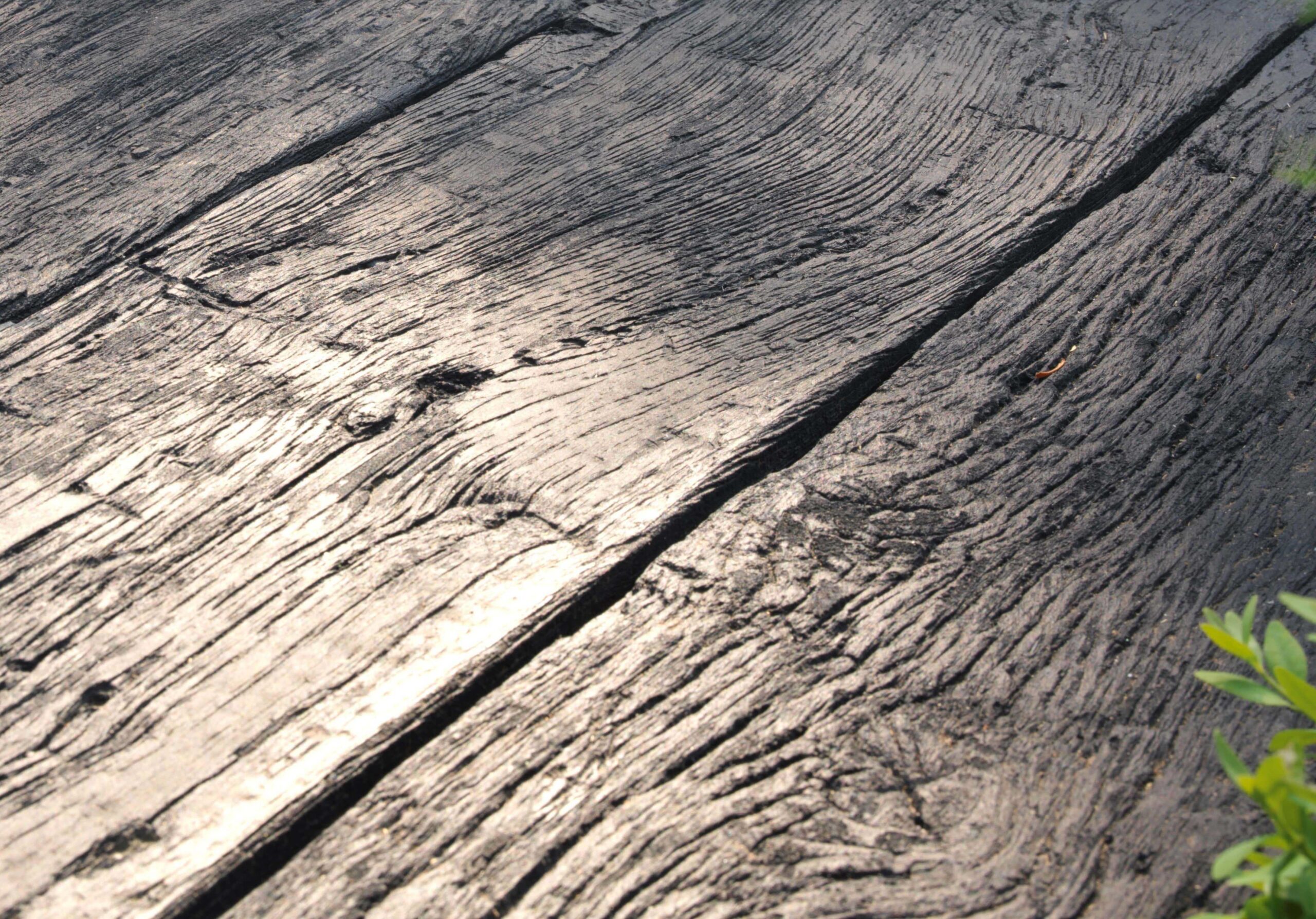 Lasta-Grip Collection
The Millboard Lasta Grip line is our most unique flooring material. Special grip strips in the grain pattern provide exceptional anti-slip properties. For the safest possible pathway, the Lasta Grip is a terrific choice.  
Explore Lasta-Grip Collection: Lasta-Grip® Decking | Millboard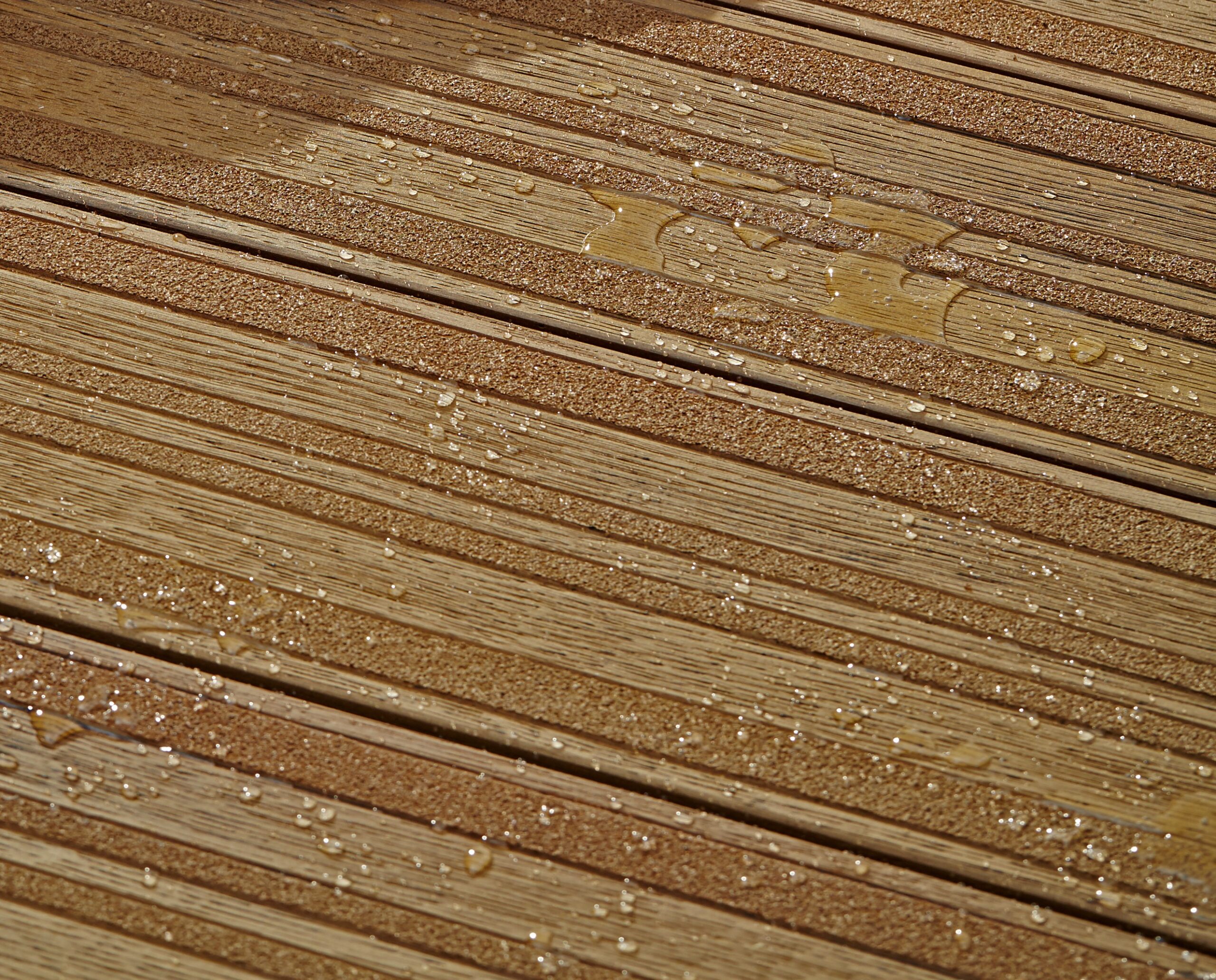 Edging & Fascia
No project is complete without the proper finishing touches. Millboard offers a selection of decking accessories to cover any exposed edges. The square edging and bullnose boards are perfect for creating clean, straight silhouettes. Our flexible bullnose edging makes creating curved pathways simple.  
Explore Edging & Fascia: Edging Strips & Fascia Boards | Products | Millboard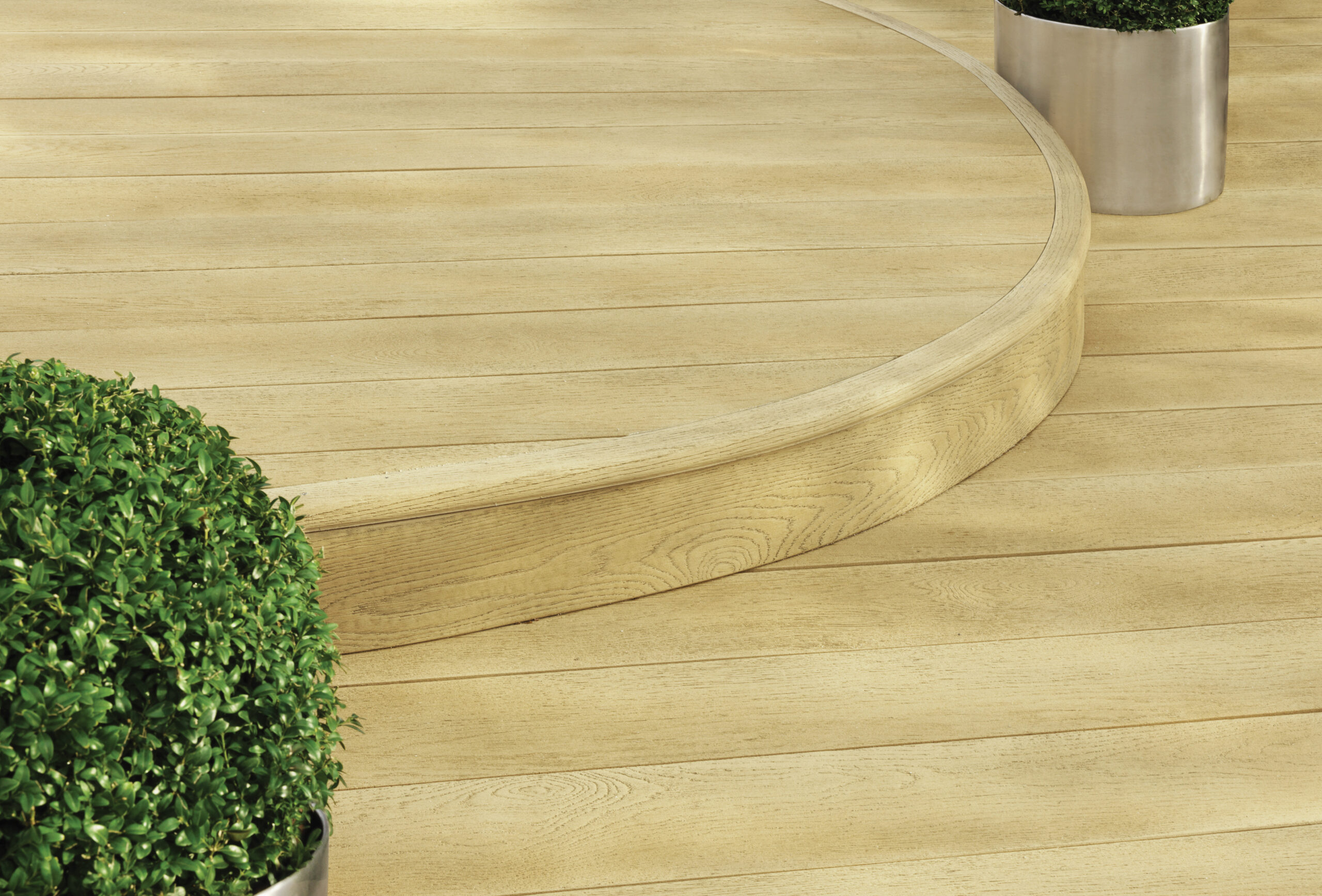 Request a sample

to see for yourself!