Owning a deck, in general, can be tiring and challenging, especially during winter. On warmer days, you can enjoy your deck in many ways, including lounging with the family, hosting a backyard party, or reading a book while getting some sun. But when colder weather hits, cleaning and preparation for the off-season can be a daunting task.
From December through March or longer, depending on your location, winter conditions like ice, snow, and sleet can potentially damage your deck. Nevertheless, there are plenty of ways to prepare for the long winter road ahead, and protect your Millboard deck from the elements!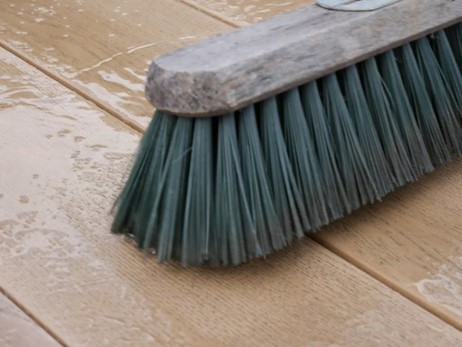 The Best Ways to Clean Your Millboard Decking 
When winter approaches, cleaning and protecting your backyard pathway or Millboard deck may be difficult. Although Millboard is low maintenance, it's good practice to safeguard your deck to ensure maximum longevity. Here are some helpful tips to protect your Millboard decking year round:
Be sure to inspect your applications to ensure they are structurally sound.
Remove any debris, leaves, and dirt accumulated on your deck. Organic matter like berries, animal droppings, or leaves left on the decking can start to rot or stain which can make for a more extensive clean up come springtime. All it takes is a quick sweep to keep your deck clean over winter!
Millboard is resistant to stains, scratches, and general wear and tear. But be careful when moving sharp objects across your deck to prevent markings from table or chair legs, metal planters, spiked shoes, and other garden equipment.
How To Look After Your Millboard Decking in Winter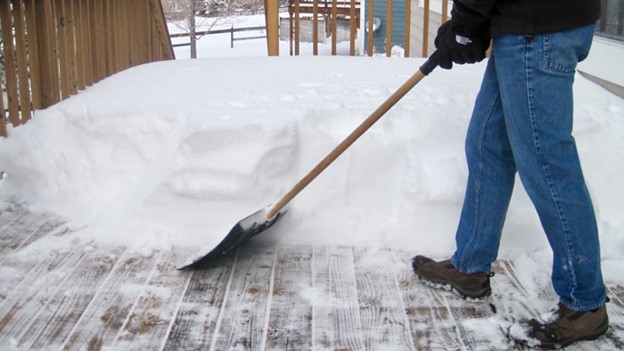 Remove Snow & Ice
A plastic snow shovel is the best way to remove snow from your Millboard deck. Avoid using metal shovels or plastic shovels with metal edges because these can damage the surface of the boards. But if you're not keen on clearing the snow, it's reasonably safe to let it pile up over the winter since Millboard is so resistant to moisture. 
Outdoor walkways and surfaces can become slippery when there's ice buildup. Nonetheless, avoid using the following on your Millboard deck:
Ice-Chipping Tools

– these can damage the surface of the boards

Sand – it can grind into your deck's surface and wear away the wood grain patterns

Tinted or Color-Added Ice Melts – they can stain your deck boards
A small amount of granulated white salt (not rock salt) can be used to remove stubborn ice. When the weather warms up and the snow and ice have melted, give your Millboard deck a thorough cleaning to remove any salt residue.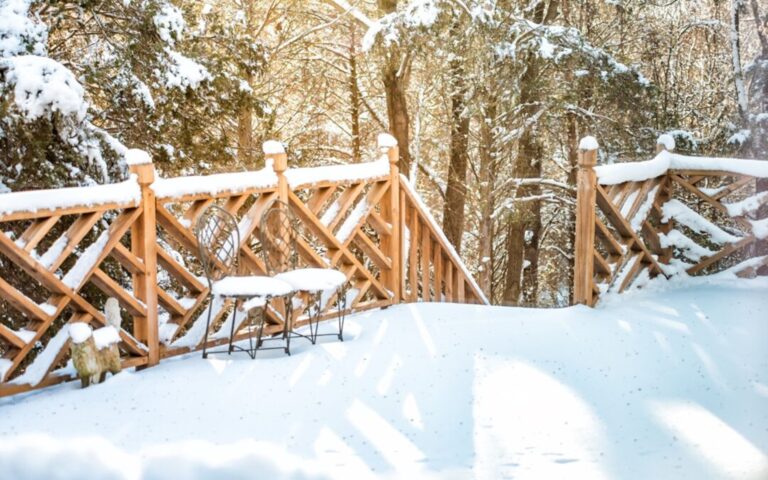 Why Millboard Decking is Best for Winter Conditions
When it comes to choosing the ultimate decking for the winter season, Millboard is a top choice. It is highly versatile and can be used in almost every outdoor space, be it big or small, all year round. Millboard can be used in residential or commercial spaces for balconies, decks, roof gardens, bridges, boardwalks, docks, pathways, pool decks and many more. Still on the fence about choosing Millboard? Read on to learn about all the benefits Millboard has to offer.
Texture You Can See & Feel
The craftsmanship of Millboard also sets it apart from competitors. From its Lastane surface to the fiber-reinforced resin-mineral filler, Millboard is durable and resilient. Molded from real oak and hand-colored by master craftsmen, every board delivers an authentic wood finish look and texture you can feel.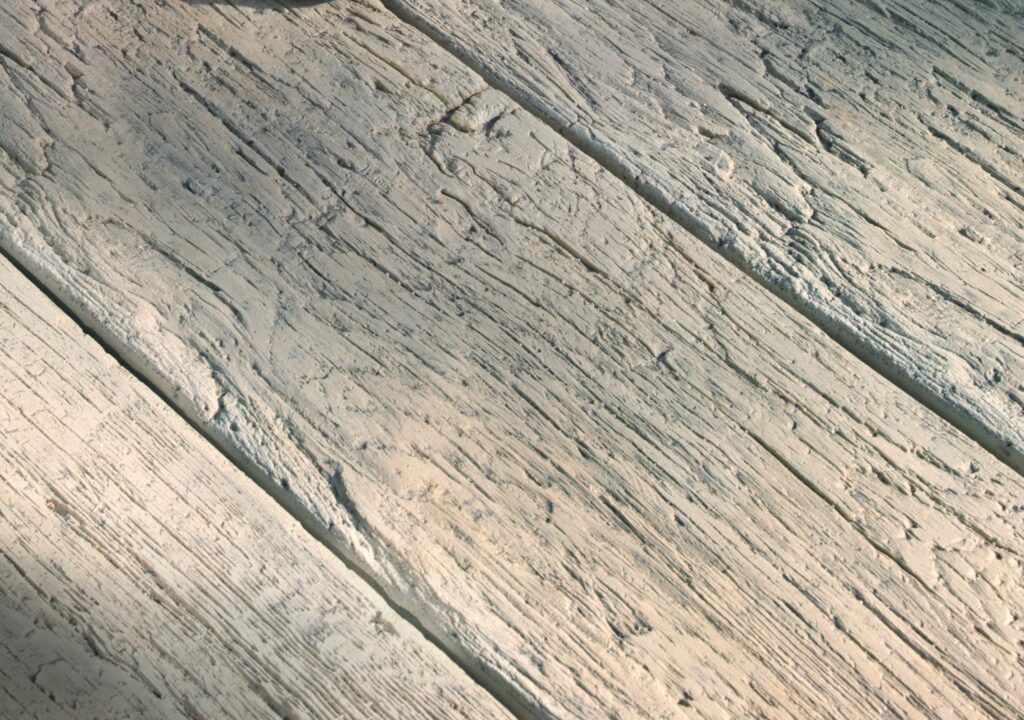 Safe-to-Use
Since Millboard is non-porous and wood-free, it has a high resistance to algae growth and exceptional anti-slip properties. You can worry less about slipping and focus on enjoying the weather when the seasons change and snow melts on your deck.
Lightweight but Durable
The unique, closed cellular internal structure of the Millboard cuts down the weight while maintaining strength. Its lightness does not mean weakness, and it can still perform at its peak even in brutal winters. Millboard's structural core combines natural minerals bonded in a polymer resin with extended fiber reinforcement for added strength and long-lasting performance. Since the core is solid, it won't rot, warp, or harbor pests and insects.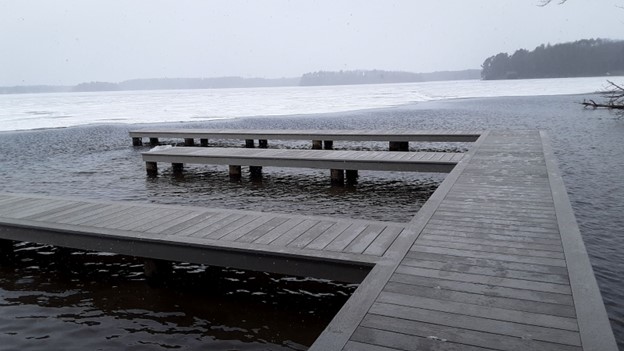 Ensuring the Longevity of Your Millboard Deck
Preparing your Millboard decking for the winter season takes only a little time. It will not just make your deck last long but keep your outdoor space looking beautiful all the time. When the sun is finally out again, your deck is ready to go, and you can use it instantly. Ultimately, Millboard was created to enhance outdoor spaces. The many benefits of Millboard ensure your deck can be used all year round, so even when it's chilly you can live life outside.
If you're interested in pricing or samples, contact our team!