Our goal at Outlive is to deliver superior products and services to the professional contractor, helping redefine how and where we enjoy life outdoors. Millboard produces the world's finest, hand-molded material, unmatched in look, feel, and durability to any other material in the market.
Unparalleled Material Design with the Feel of Real Wood
Hand-molded from the finest pieces of oak, Millboard boasts refined timber grain that mimics natural timber but is engineered to offer an enhanced decking experience. Thanks to its unique polymer resin construction, our decking does not deteriorate or mold like natural wood. Additionally, our unique surface provides exceptional slip-resistance in rain and a toughness that resists scratches and stains. Our environmental impact is minimal, because every board is produced using recycled minerals while containing no natural timber.
Millboard has several key performance benefits such as slip resistance, sliver resistance, and no exposed screws to give the look and feel a real wood with minimal maintenance.  The most unique, benefit-packed material on the market, Millboard fits into a range of applications from a commercial common areas, to a deck, dock, pathway, or pool deck.
The Many Benefits of Millboard

Not extruded like most composites. Millboard decking looks just like the real thing

Millboard's high grip surface is much safer than wood, especially when wet 

While it looks like the real thing, Millboard doesn't leave slivers on your feet or hands
Choose From 3 Styles of Finish and 13 Colors

Antique Oak

Burnt Cedar

Coppered Oak

Smoked Oak

Golden Oak

Limed Oak

Brushed Basalt

Jarrah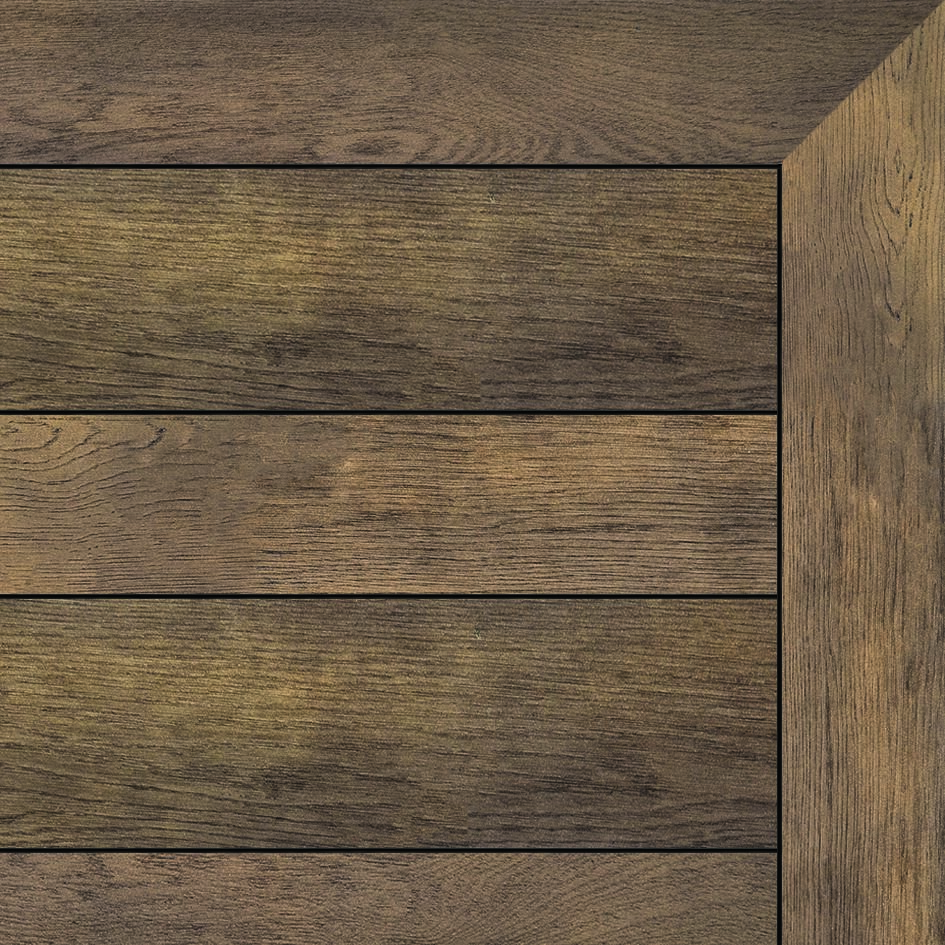 Antique Oak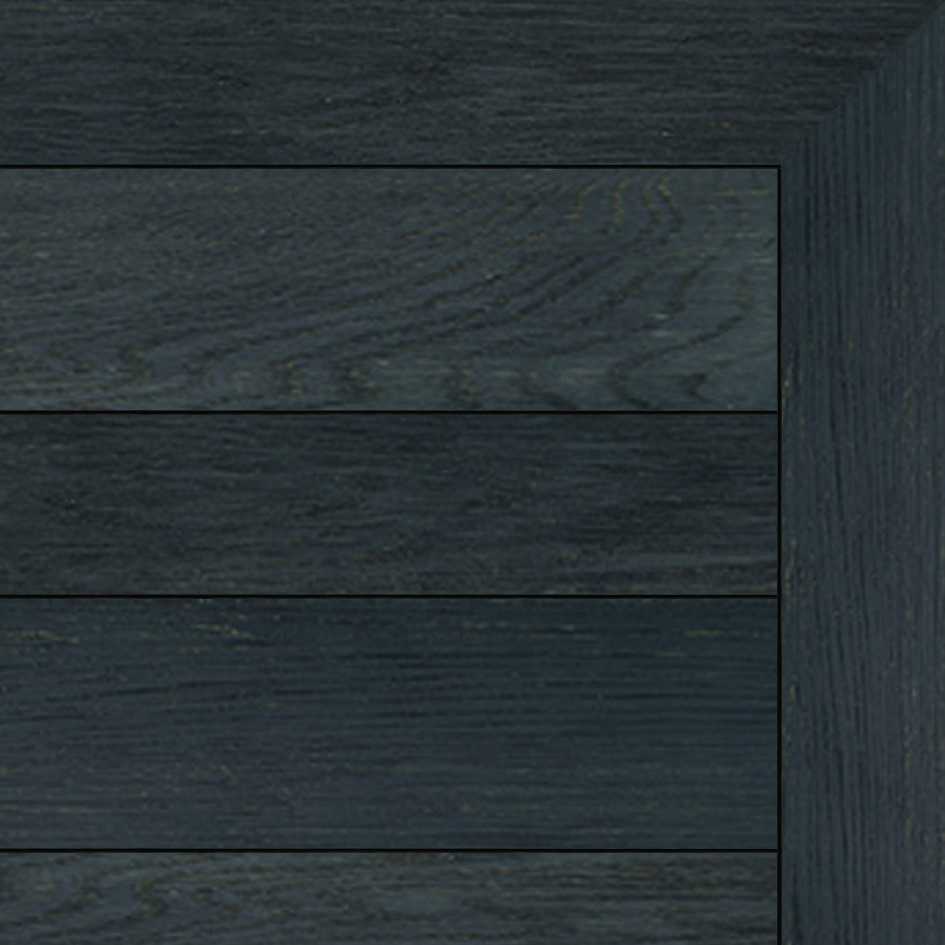 Burnt Cedar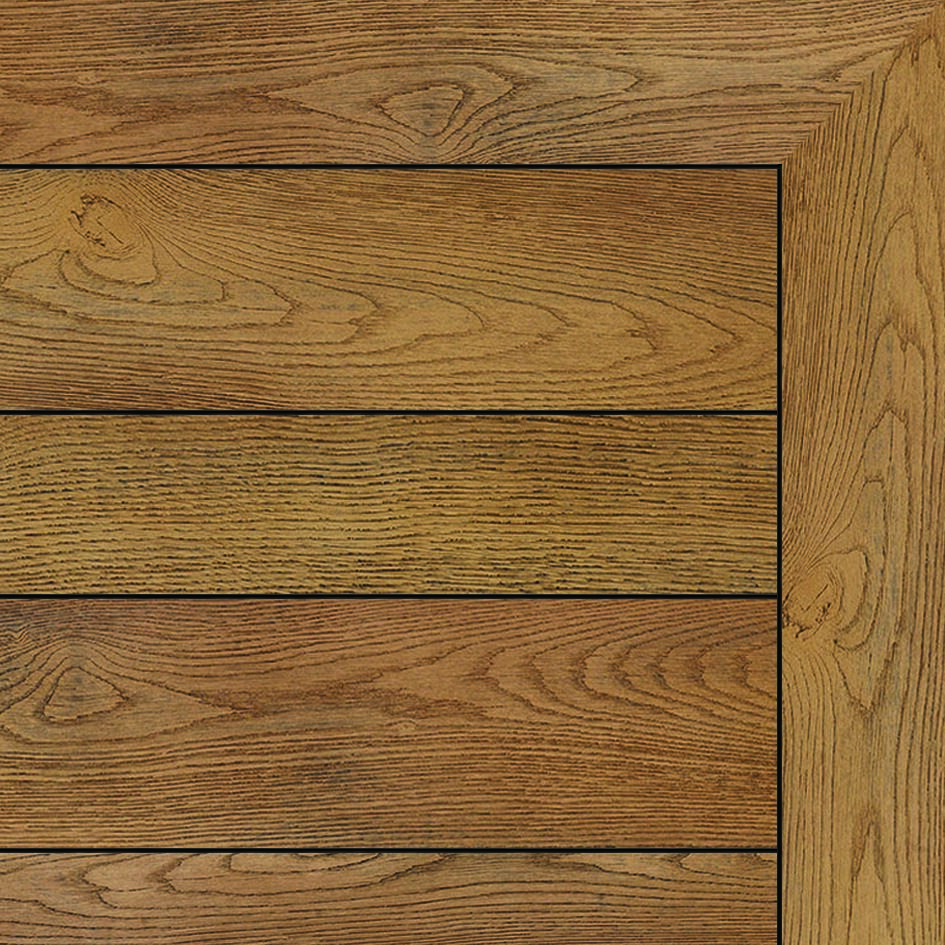 Coppered Oak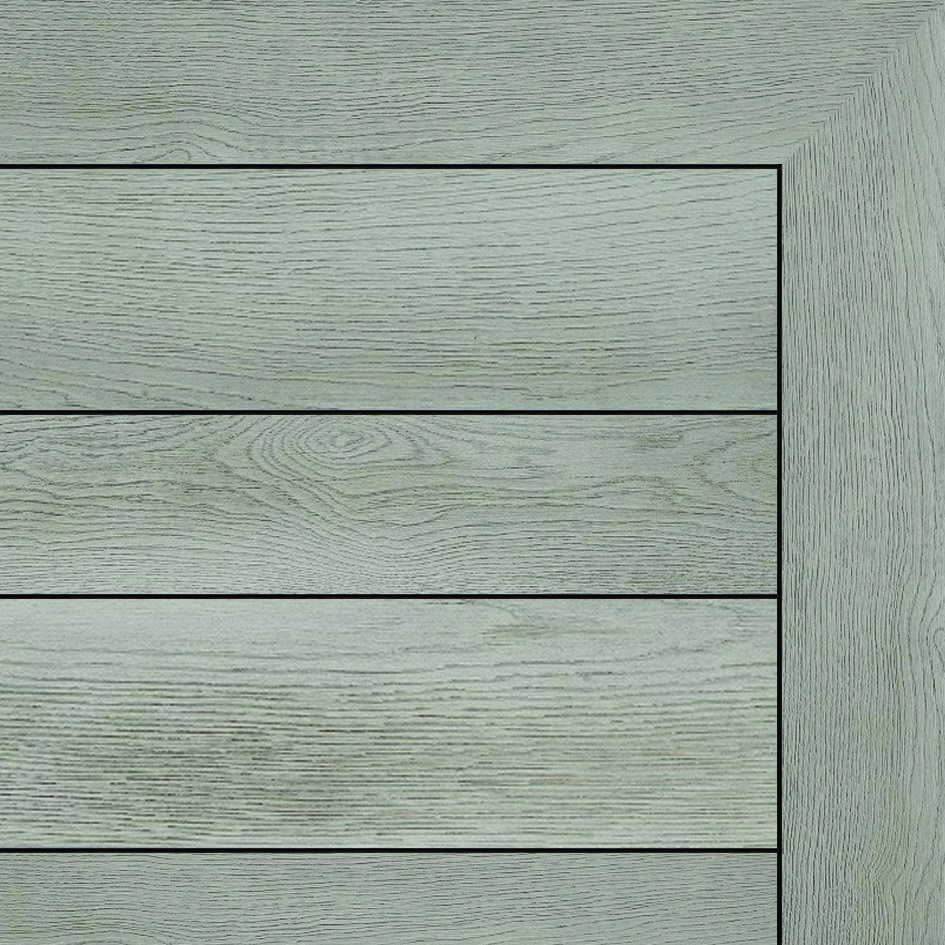 Smoked Oak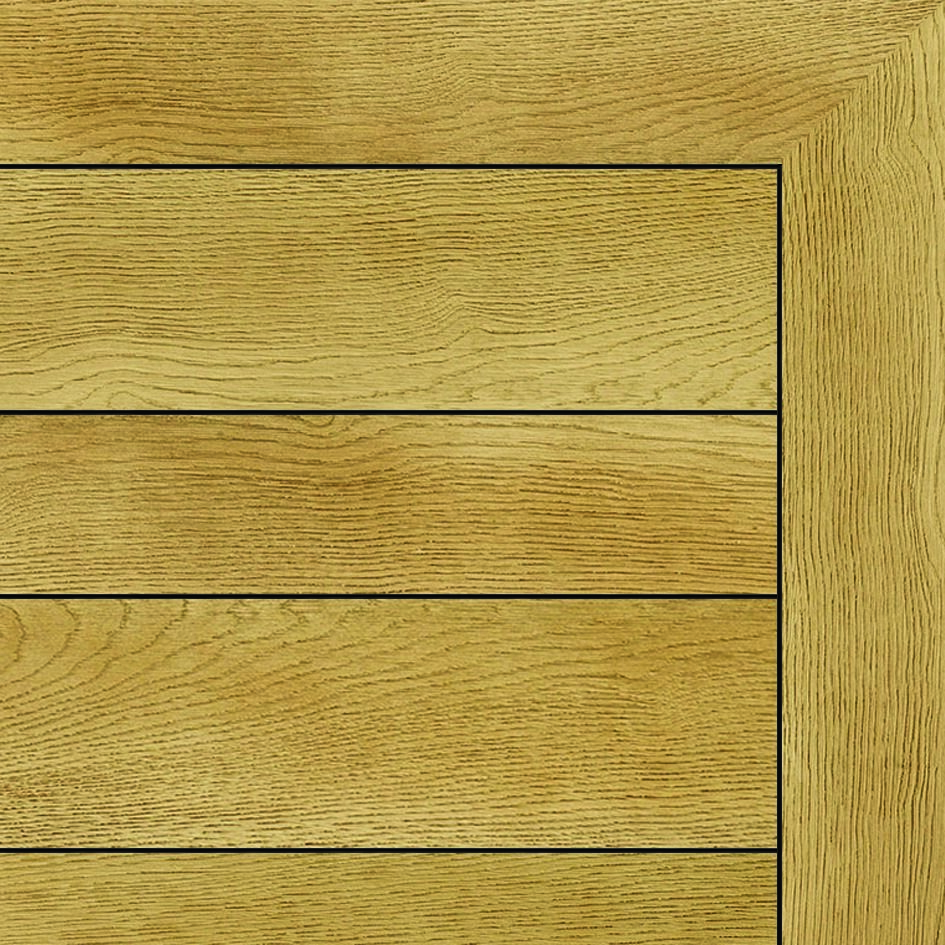 Golden Oak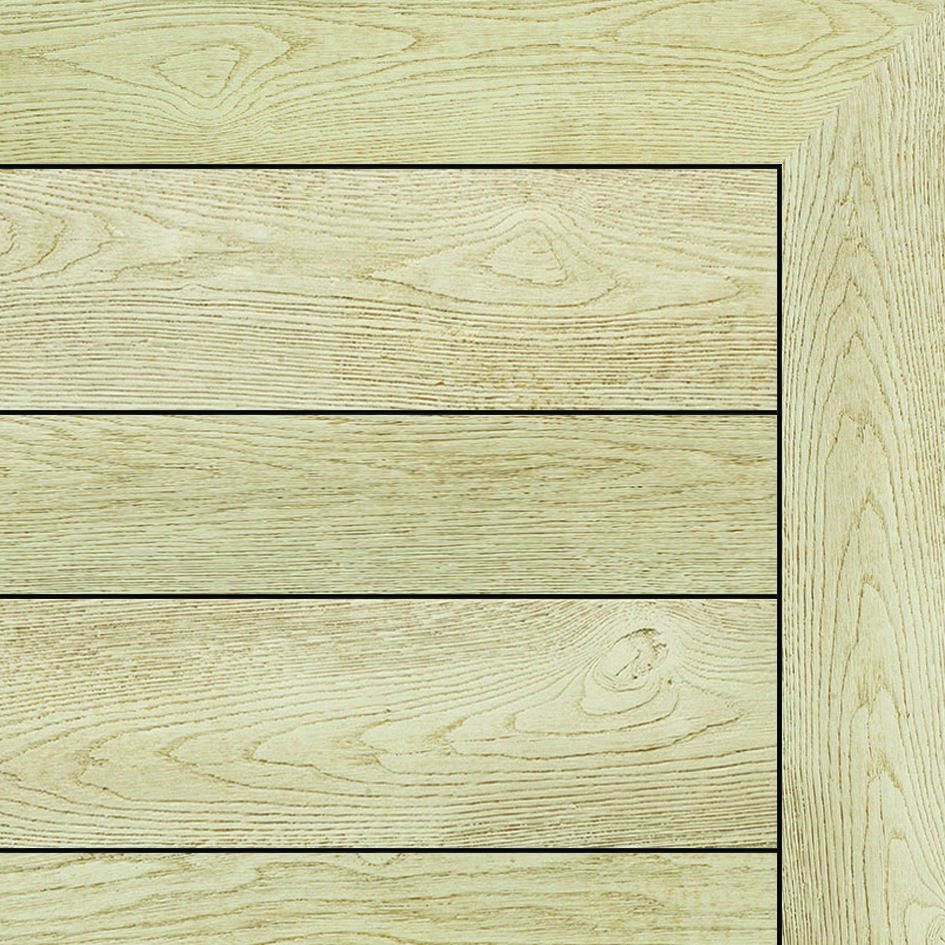 Limed Oak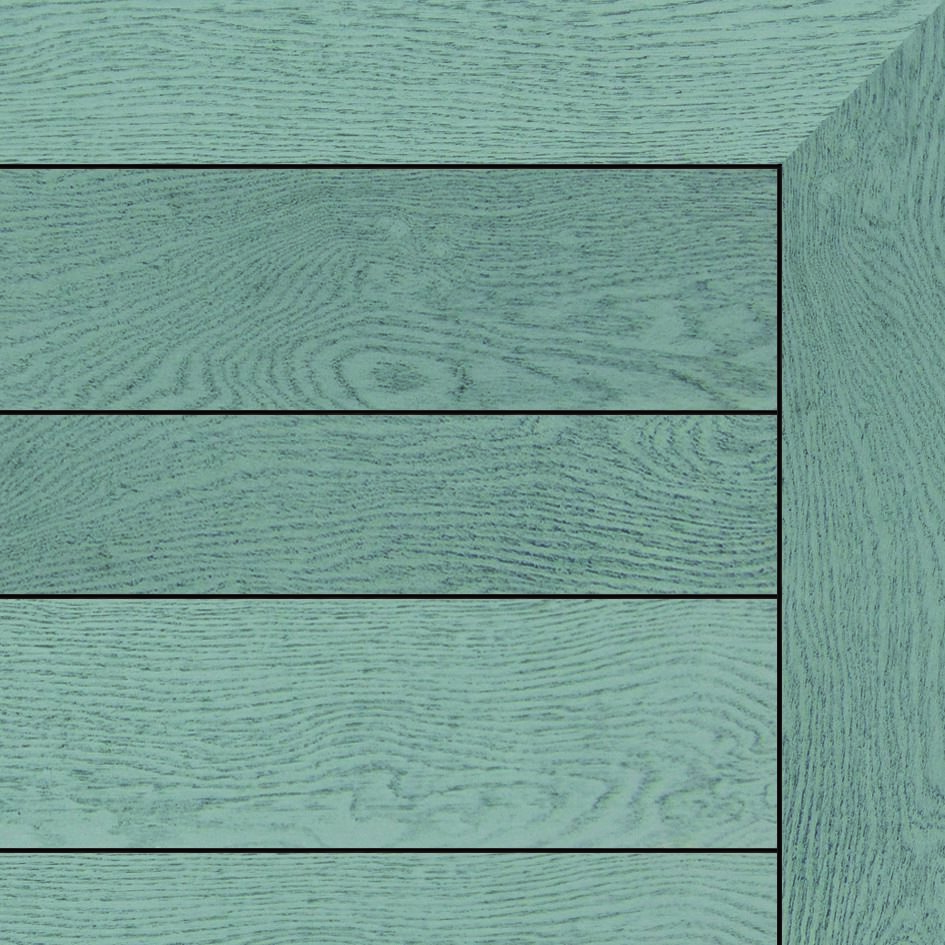 Brushed Basalt
Enhanced Grain Slim Board

Golden Oak

Coppered Oak
Millboard is Perfect for Residential and Commercial Applications