Combining the look and feel of real wood with strength, stability, and durability while providing minimal maintenance. Outlive is a proud distributor of the world's finest, hand-molded material bringing a new and unique solution, unmatched in the market.
The Many Benefits of Millboard
Enhanced Grain

Antique Oak

Burnt Cedar

Coppered Oak

Smoked Oak

Golden Oak

Limed Oak

Brushed Basalt

Jarrah
Enhanced Grain Slim Board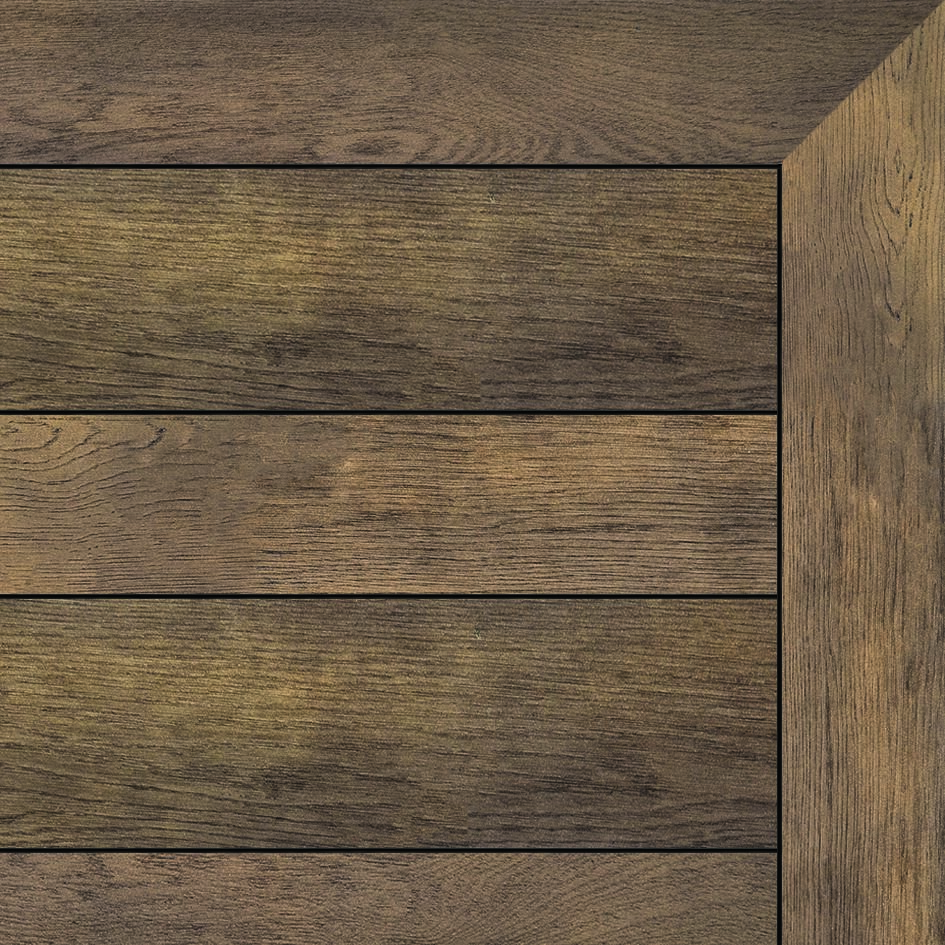 Antique Oak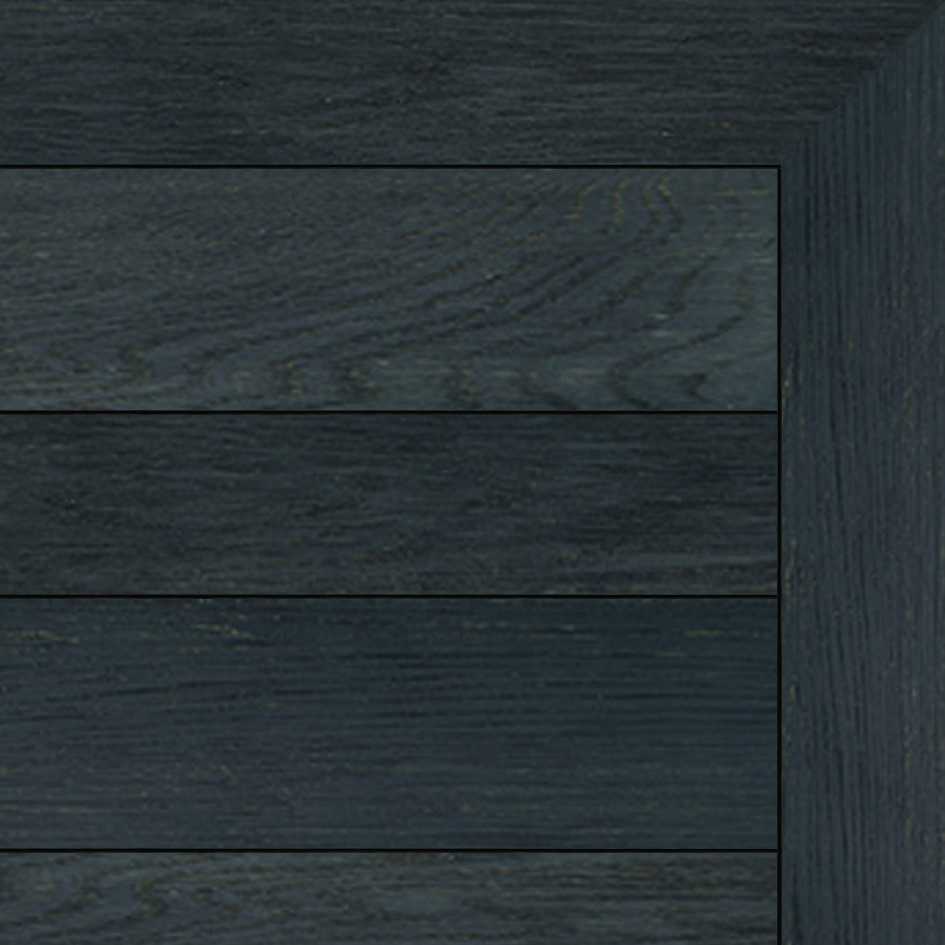 Burnt Cedar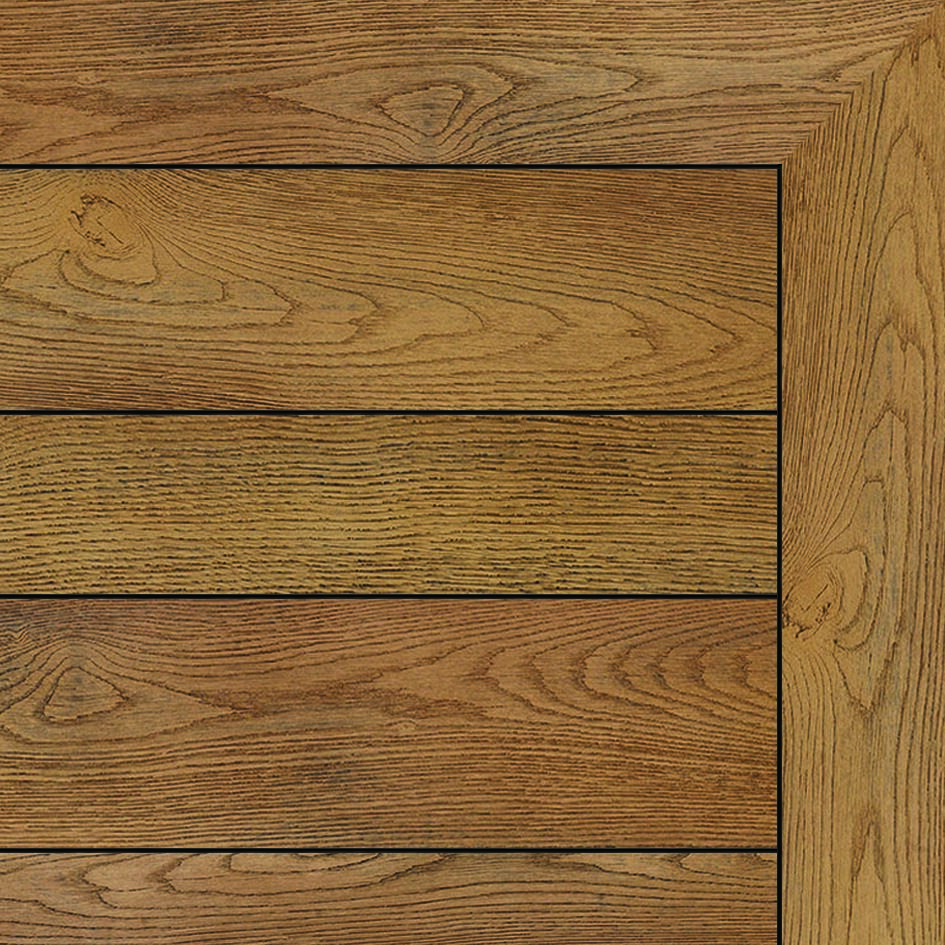 Coppered Oak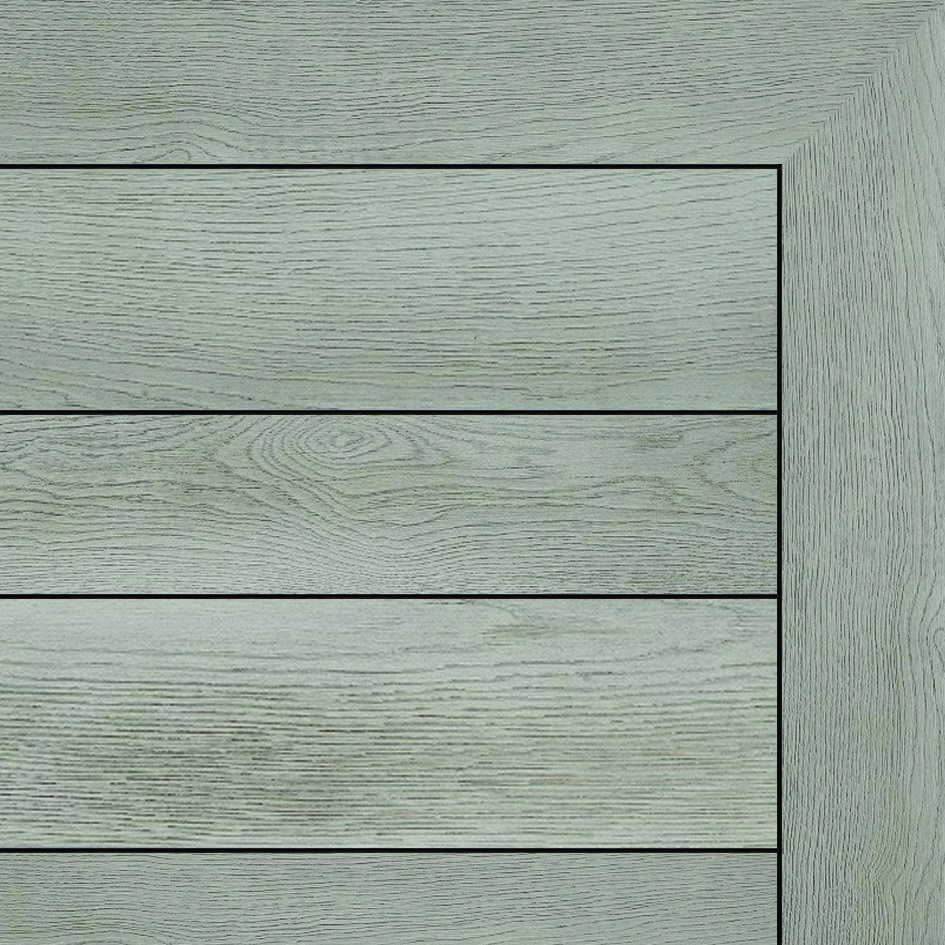 Smoked Oak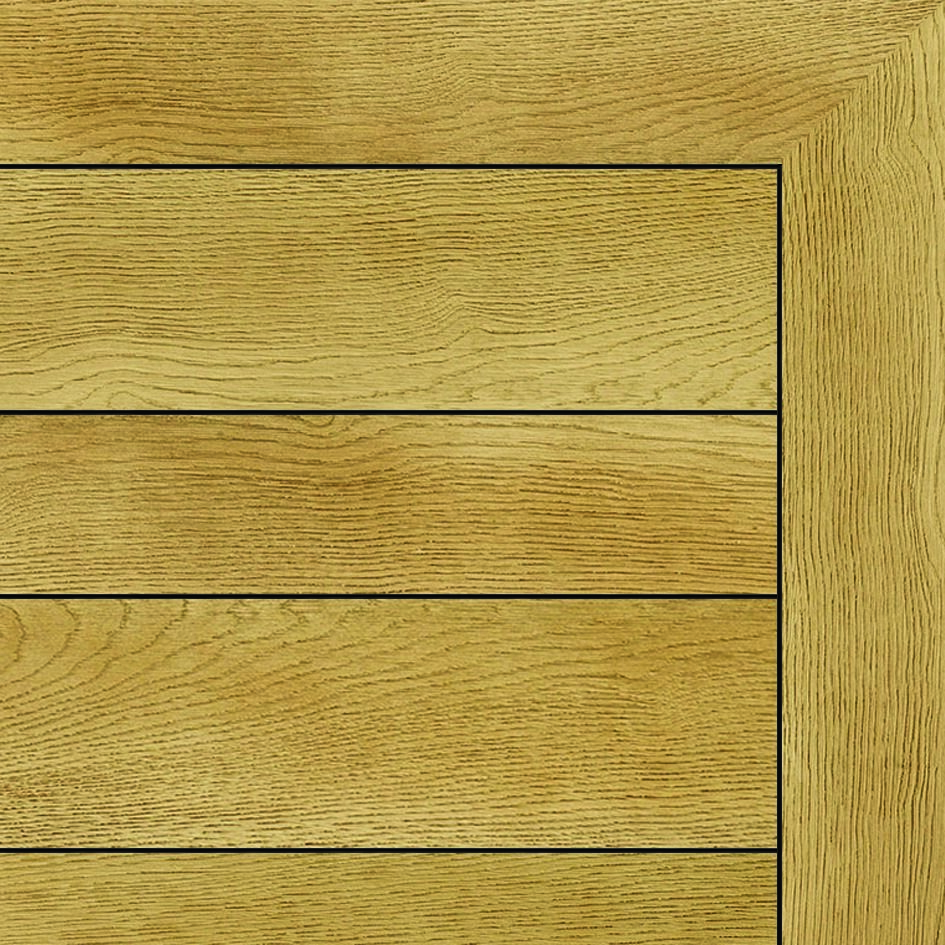 Golden Oak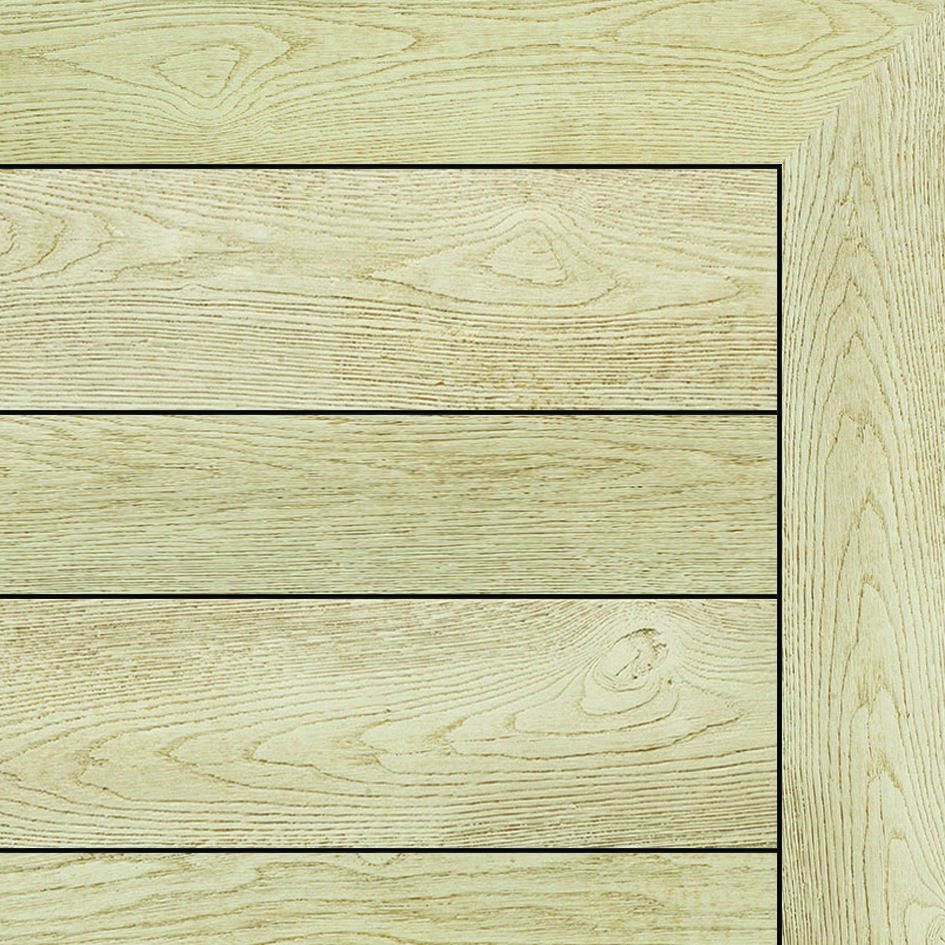 Limed Oak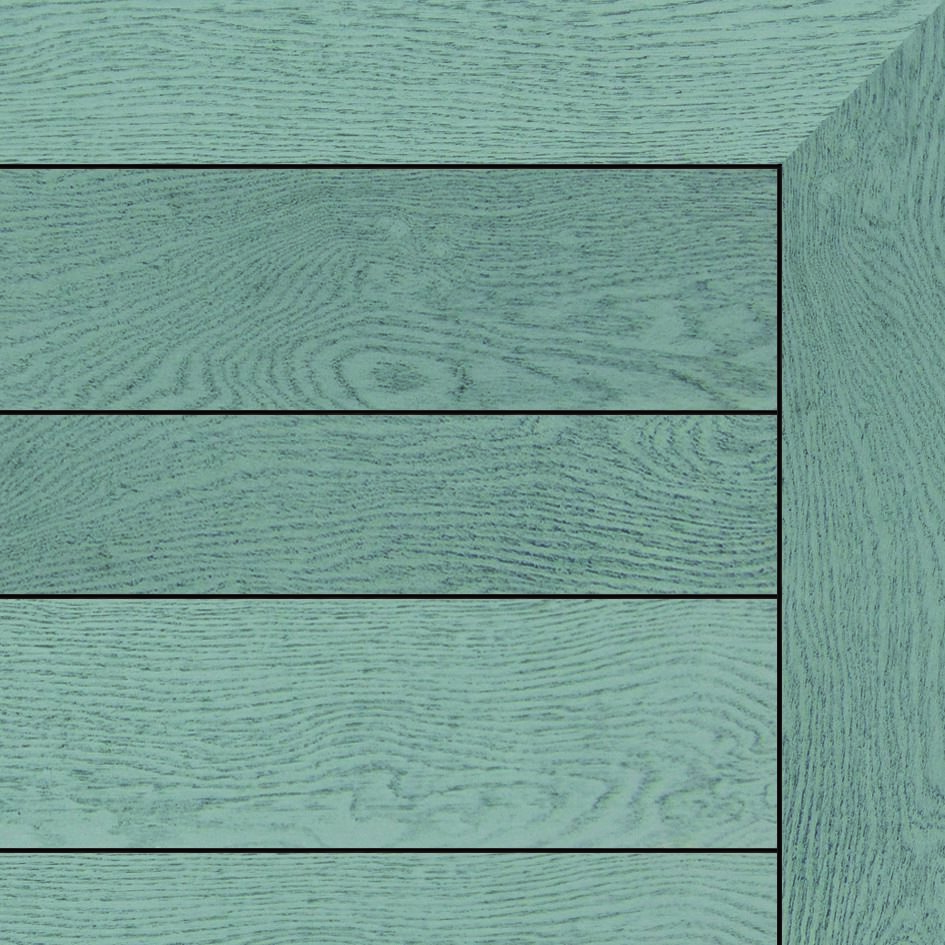 Brushed Basalt
Weathered Oak

Vintage

Driftwood

Ember
Lasta-Grip ®

Golden Oak

Coppered Oak
Unparalleled material design with the look of real wood
Enhance any outdoor space in a range of applications with distinction and beauty that looks and feels like real wood.
Hand-molded from the finest pieces of oak, it boasts refined timber grain that mimics natural timber but is engineered to offer an enhanced decking experience. Thanks to its unique polymer resin construction, our decking does not deteriorate like natural wood. Additionally, our unique surface provides exceptional slip-resistance, even when wet. Every board is produced using recycled minerals while containing no natural timber.
Millboard has several key performance benefits such as slip resistance, sliver resistance, and no exposed screws to give the look and feel a real wood with minimal maintenance.  The most unique, benefit-packed material on the market, Millboard fits into a range of applications from a commercial common areas, to a deck, dock, pathway, or pool deck.
Contractors and customers love Millboard!
"Just installed all of my new Millboard sections into my new Voyager dock!!! Looks awesome and the feel and performance of the dock in all weather is tremendous. Not slick in the rain, and the heat of the sunshine is easy on the bare feet. Looking forward to many maintenance free years of my Millboard dock. Thanks Outlive!"

Troy T., Weathered Driftwood Dock

"I have two other composite decks and there is no comparison to Millboard decking. This product is superior in every facet, installation, feel, look and most of all material make-up. Millboard is revolutionary!"

Travis T., Enhanced Smoked Oak & Burnt Cedar Deck

"We trust Millboard decking and siding for many of our studio builds. It is consistent, beautiful and durable and our customers love the fact that it requires zero maintenance. The team at Outlive is extremely knowledgeable about the product and makes ordering easy."

Latitude Studios, Antique Oak Decking & Antique Oak Envello Siding

"Stunningly beautiful and realistic. Millboard is next level in luxury decking."

Shawn F.
Subscribe to get all the latest news, updates, and inspiration.
By clicking "Subscribe" you consent to receive Outlive marketing offers and updates. You can opt out at any time.